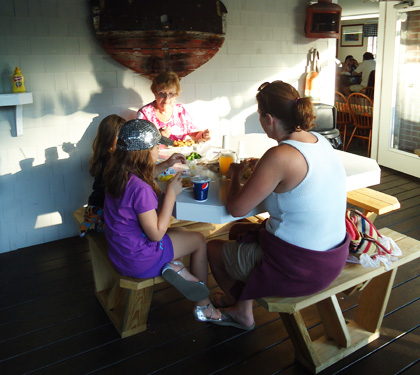 "Clean, great food, friendly staff"

"We visited this quaint Cape Cod Restaurant just about everyday while visiting friends in Brewster. The food was great and the menu varied, although most of it was seafood. They offer both grilled and fried and the grilled salmon was the best I have ever had. We sat on the rear outdoor deck and afterwards had ice cream which was great too. One of the cleanest restaurants we have ever visited."



"Great casual seafood restaurant. Great food and very clean."

"We stopped by as it appeared to be a nice clean place. Are we glad we did! Excellent food and nice family atmosphere. Friendly staff and spotless. Probably the cleanest restaurant we have ever been to. We can't wait to go back next summer during our annual summer vacation to Brewster."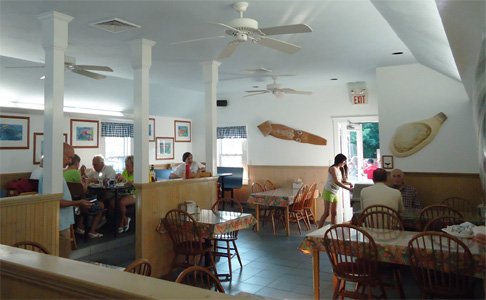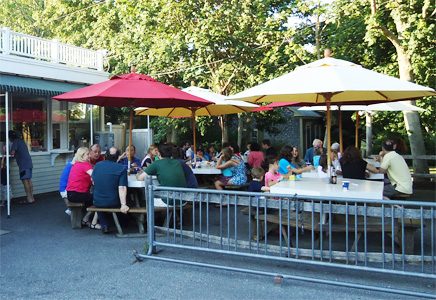 "Excellent value"

"We thought this was a really lovely little quaint restaurant with very good value food, a pretty setting and a very varied menu. We like the choice of sitting inside or outside. They cater really well for kids, they have story books, paper and crayons. We enjoyed our many meals there."

"Yes… it's that good!"

"I live in Queen Creek Arizona and I went to JT's last year while I was on vacation. I'm going back again this year to the Cape and one of the reasons is JT's Seafood Platter! Yes…it's that good!"